Louvres provide New Zealanders with the opportunity to transform their outdoor rooms into functional and stylish spaces to be enjoyed throughout the year.
Our louvres are constructed with 6060T5 aluminium which ensures durability and the ability to withstand New Zealand's diverse weather conditions.
With a modern and sleek design, these louvres enhance the aesthetics of outdoor spaces while eliminating visible screws or bolts. The larger profile and thicker aluminum construction contribute to their longevity and provide a sturdy structure.
Motorised operation and the optional addition of LED lighting offer convenience and ambiance, allowing for effortless control and creating the desired atmosphere.
Louvres are compatible with various outdoor blinds, such as Ziptrak and EasyScreen, adding to their versatility. Opening the louvre blades to a 120-degree angle allows for excellent ventilation and natural light control.
Additionally, the double-layered blade design ensures stability over time, minimising the risk of potential leaks.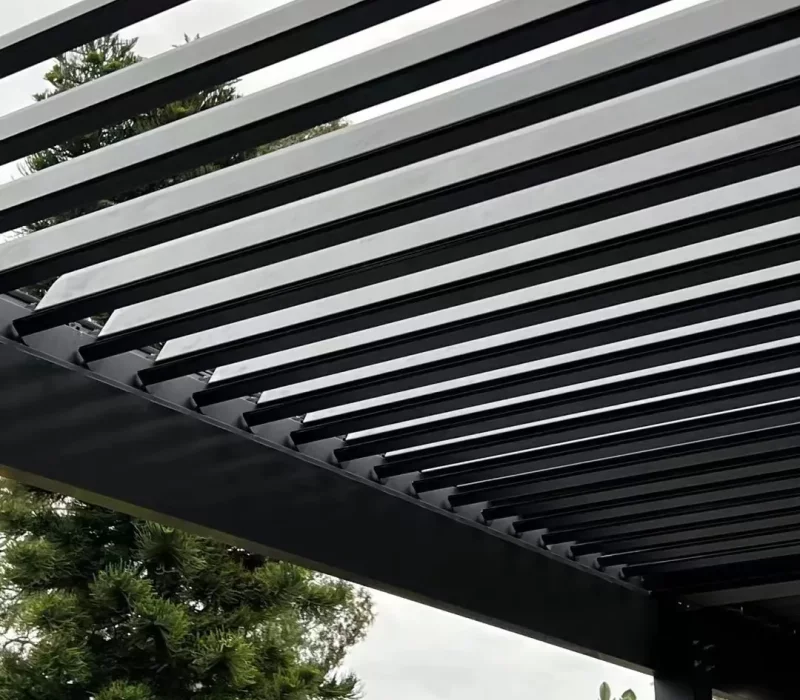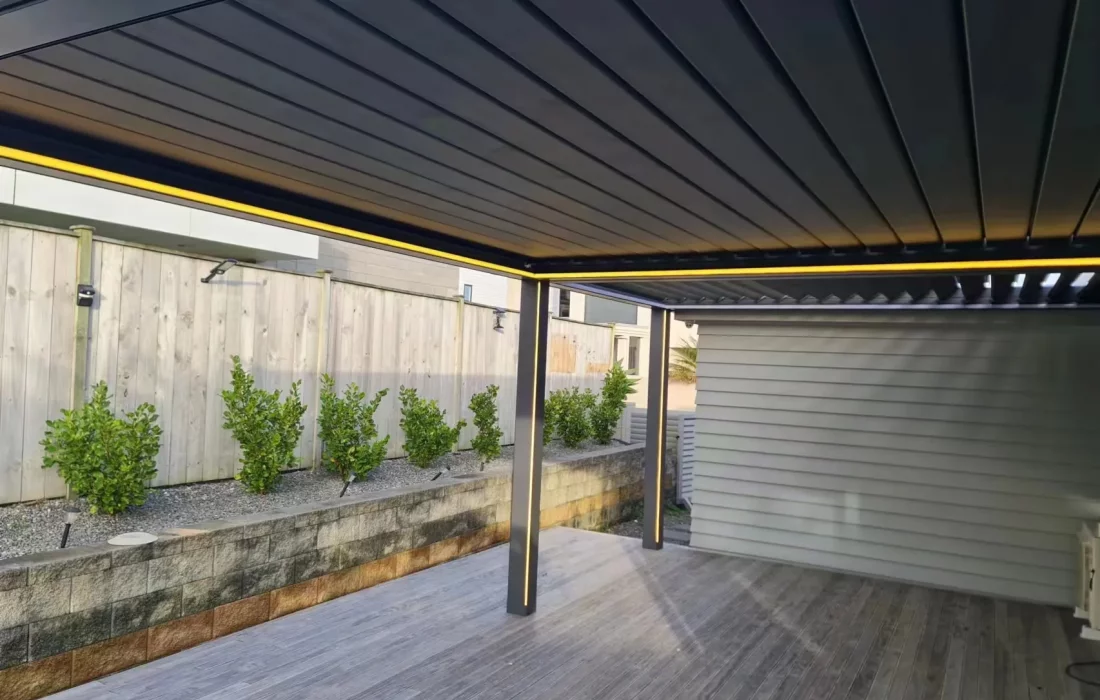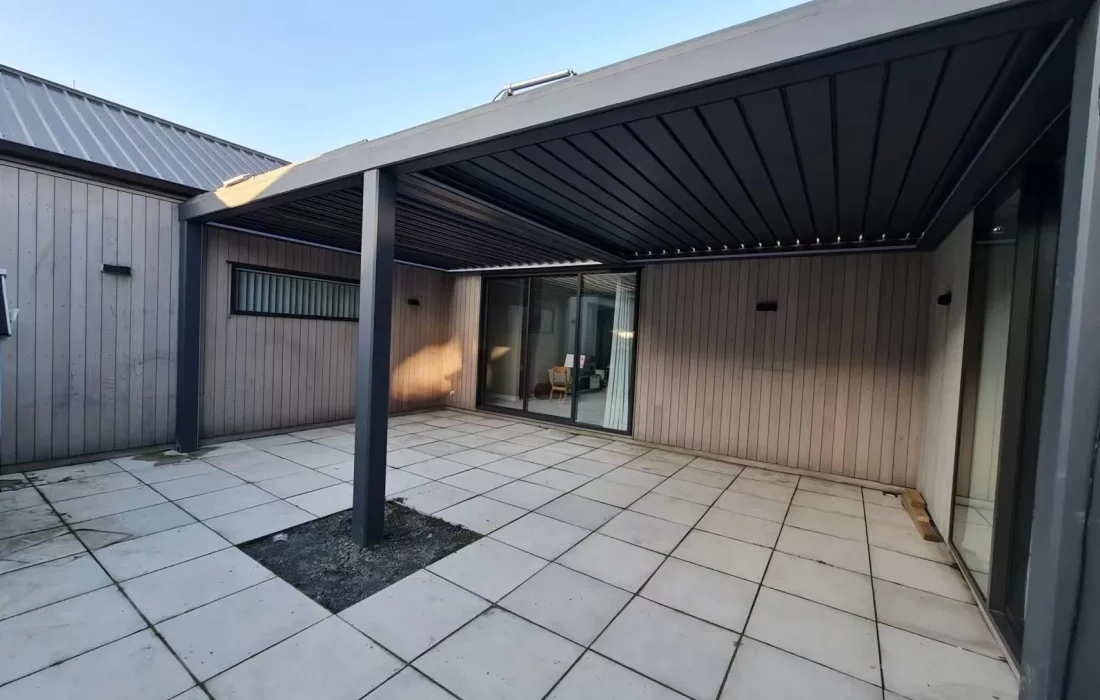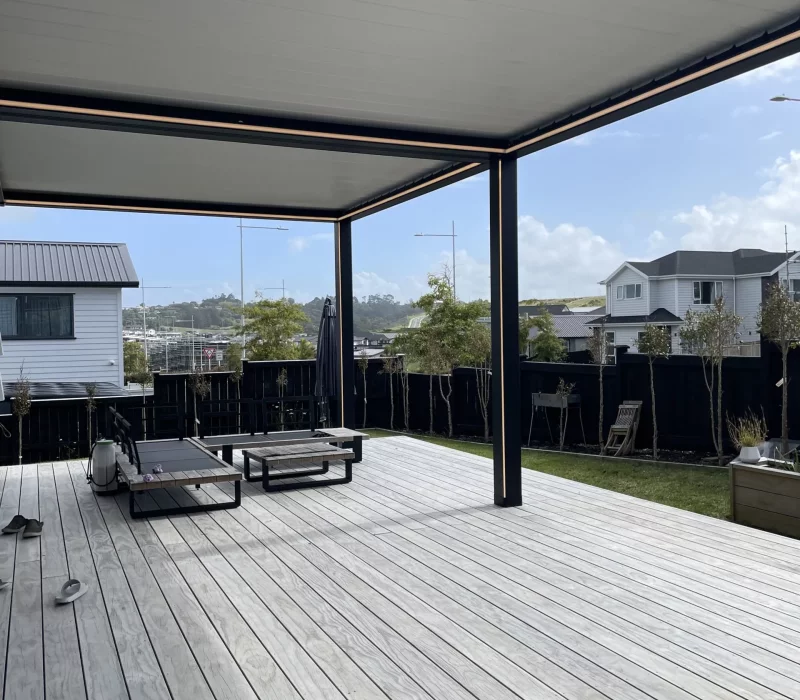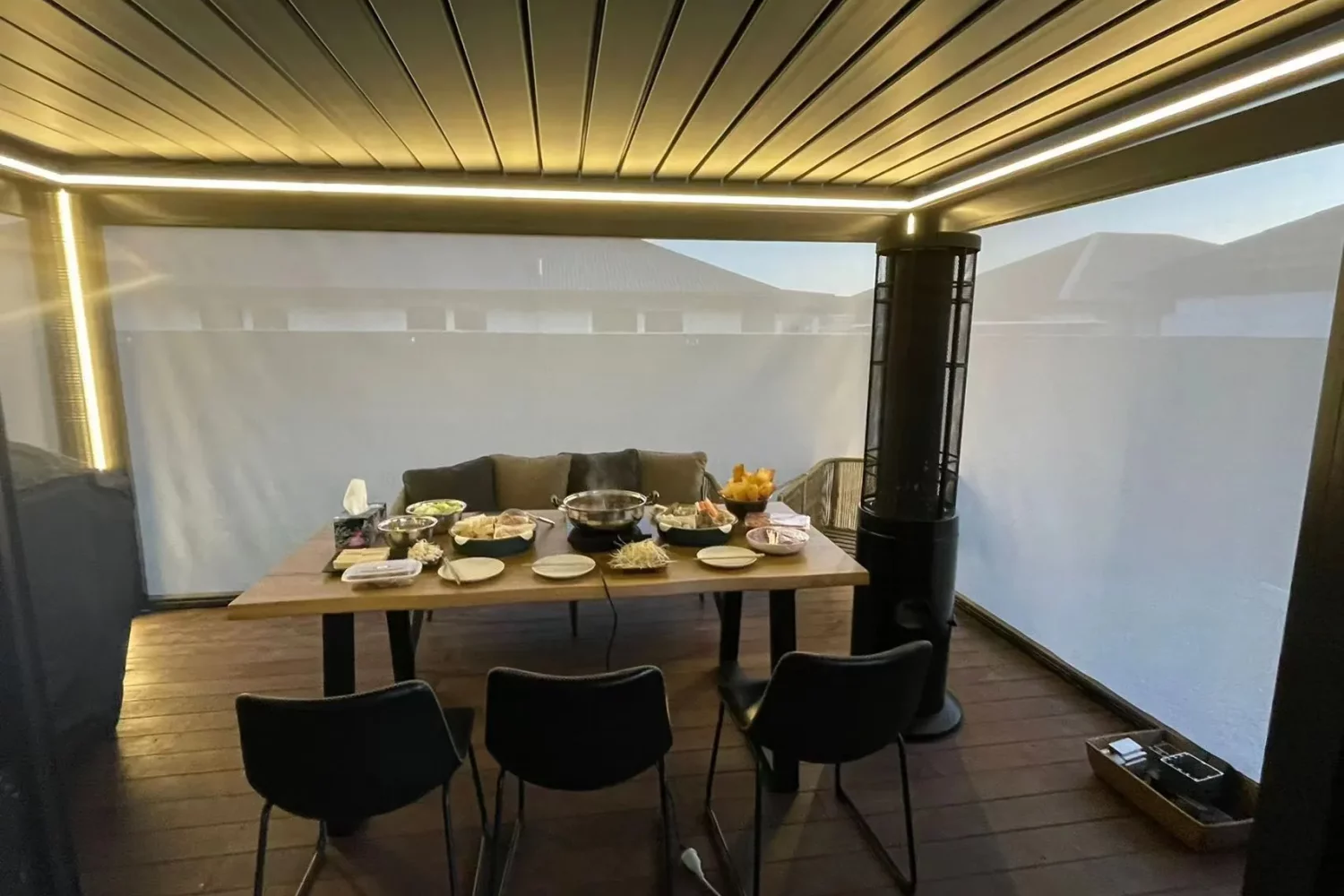 Get in touch for a quote or more information
Please use the contact form below to get in touch with us for any inquiries or to request more information about our louvres and outdoor products.