We offer New Zealand's leading range of canopy solutions, custom-made by our in-house shelter builders.
Experience the ultimate outdoor comfort and protection with our range of innovative shelter solutions. Designed to be lightweight and require minimal maintenance, our canopies shield you from harmful UV rays while creating a cozy outdoor living space. We take pride in collaborating with trusted suppliers, both locally and internationally, to source top-quality materials. Our skilled canopy builders craft efficient and visually appealing canopies that offer exceptional durability against wind and varying weather conditions.
Say goodbye to generic cookie-cutter sets as our canopies are tailored to meet your unique requirements.
Embrace the freedom of customization with our diverse range of canopies, featuring an array of designs and the complete selection of Dulux powder coating options.
Rest assured that most of our designs come with a generic PS1, ensuring full compliance with the New Zealand building code. This compliance simplifies the process of obtaining building consent, making it more convenient for you.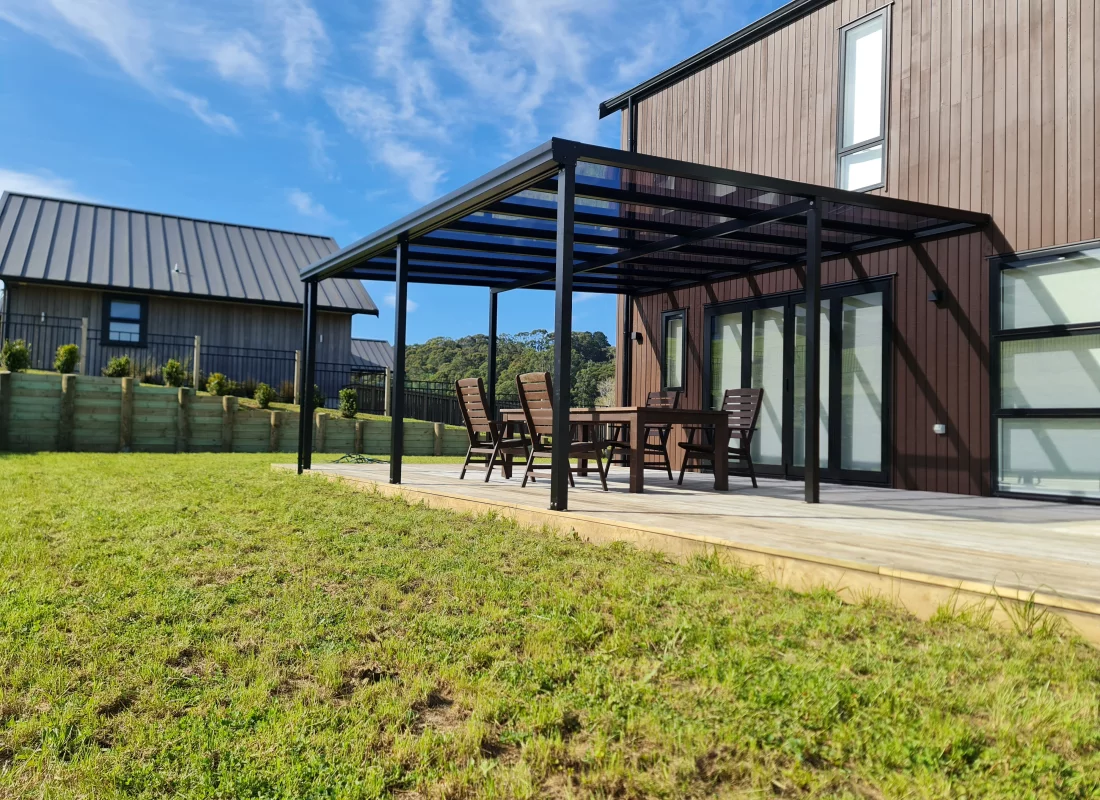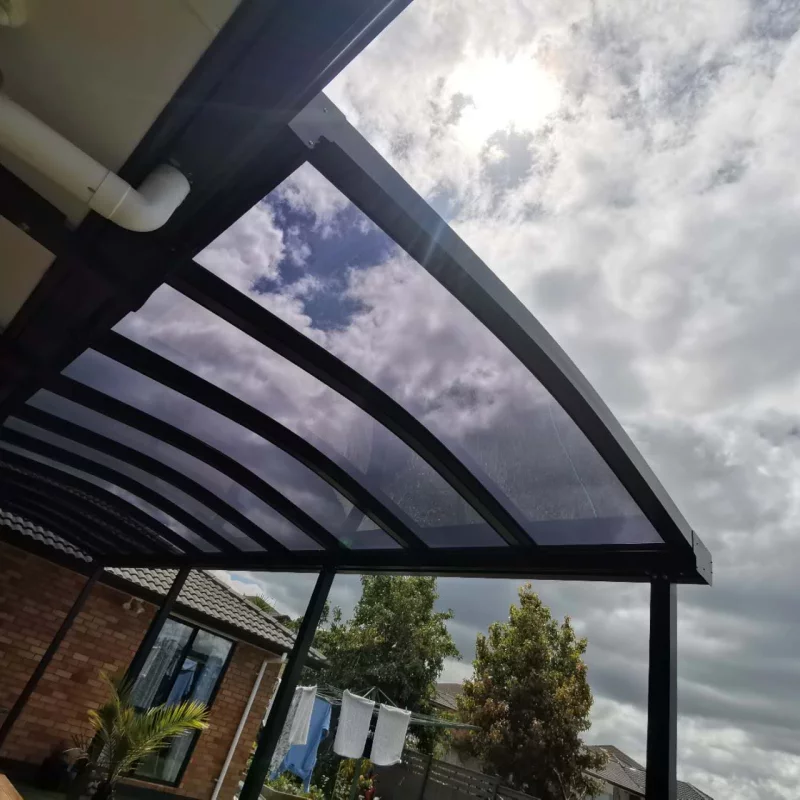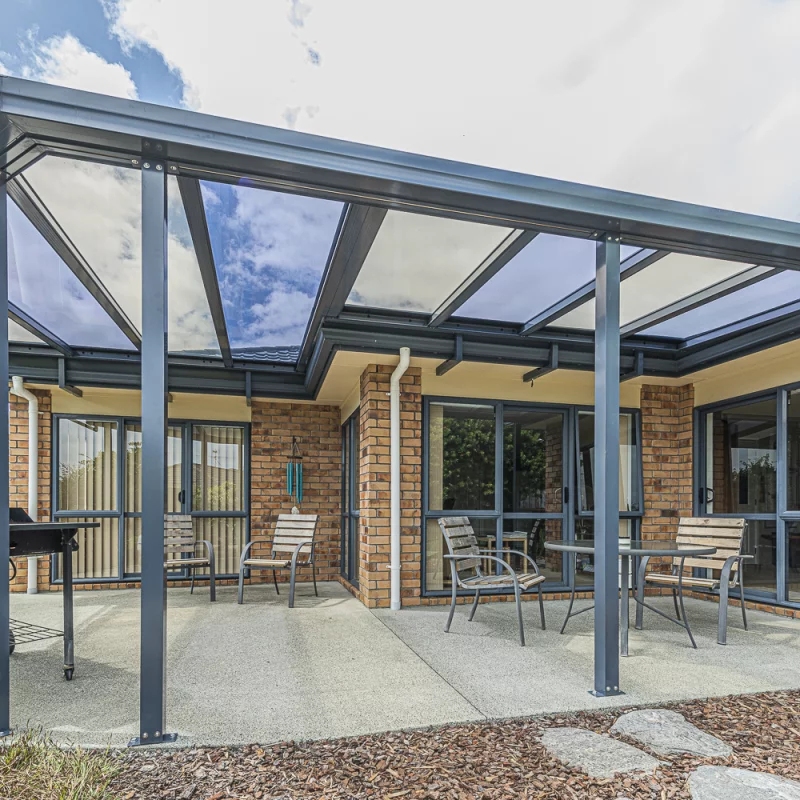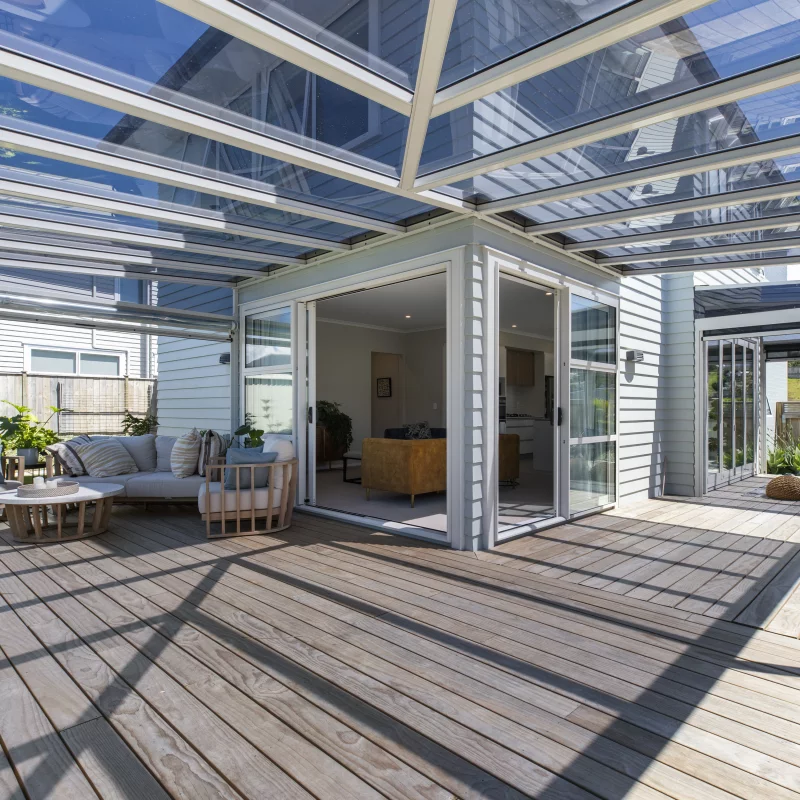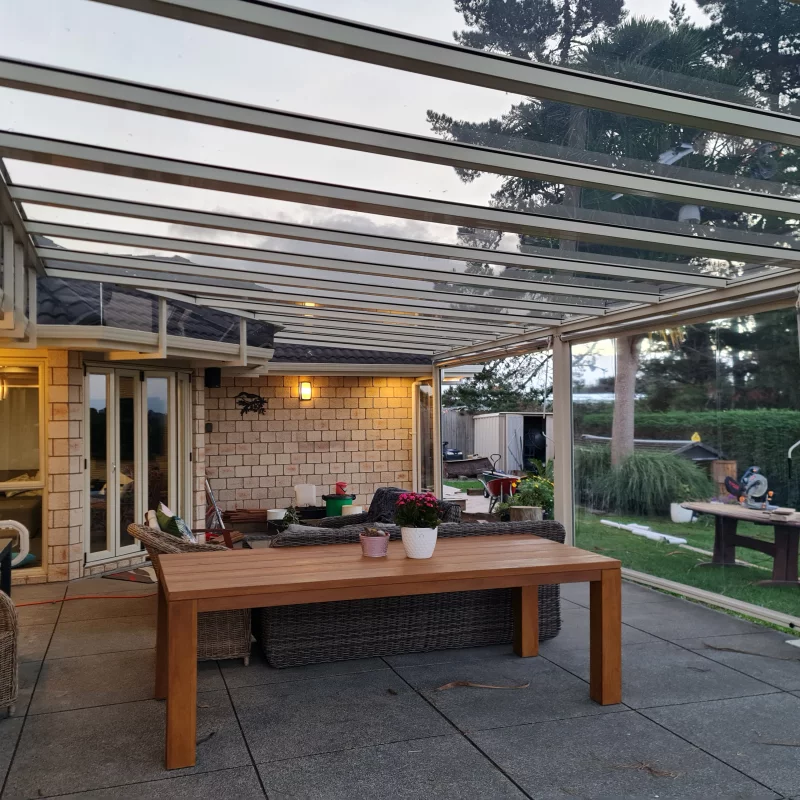 Let's plan your project
Get started today by getting in touch with us.